The role of a leader in a business is so much more than just managing company processes and chairing long meetings. A leader will also manage the talent within their team, identifying performance and developing their people. They will be a disruptor within their own company, leading change to ensure continuous improvement and quality. But they must also have the deft touch of the politician as they navigate the various teams and factions within a company, building and maintaining relationships as they go.
Reflecting this, in a recent survey on leadership, MTD found that the UK places 5th when it comes to overall leadership skills. Our strongest leadership qualities lie in managing resources and making quick decisions; however we also rank highly when it comes to building relationships and in general business leadership.
Other interesting results to come from the survey include:
The leadership gap between the UK and the US
The leadership gap between the UK and the EU
How the industries within the UK rank against each other.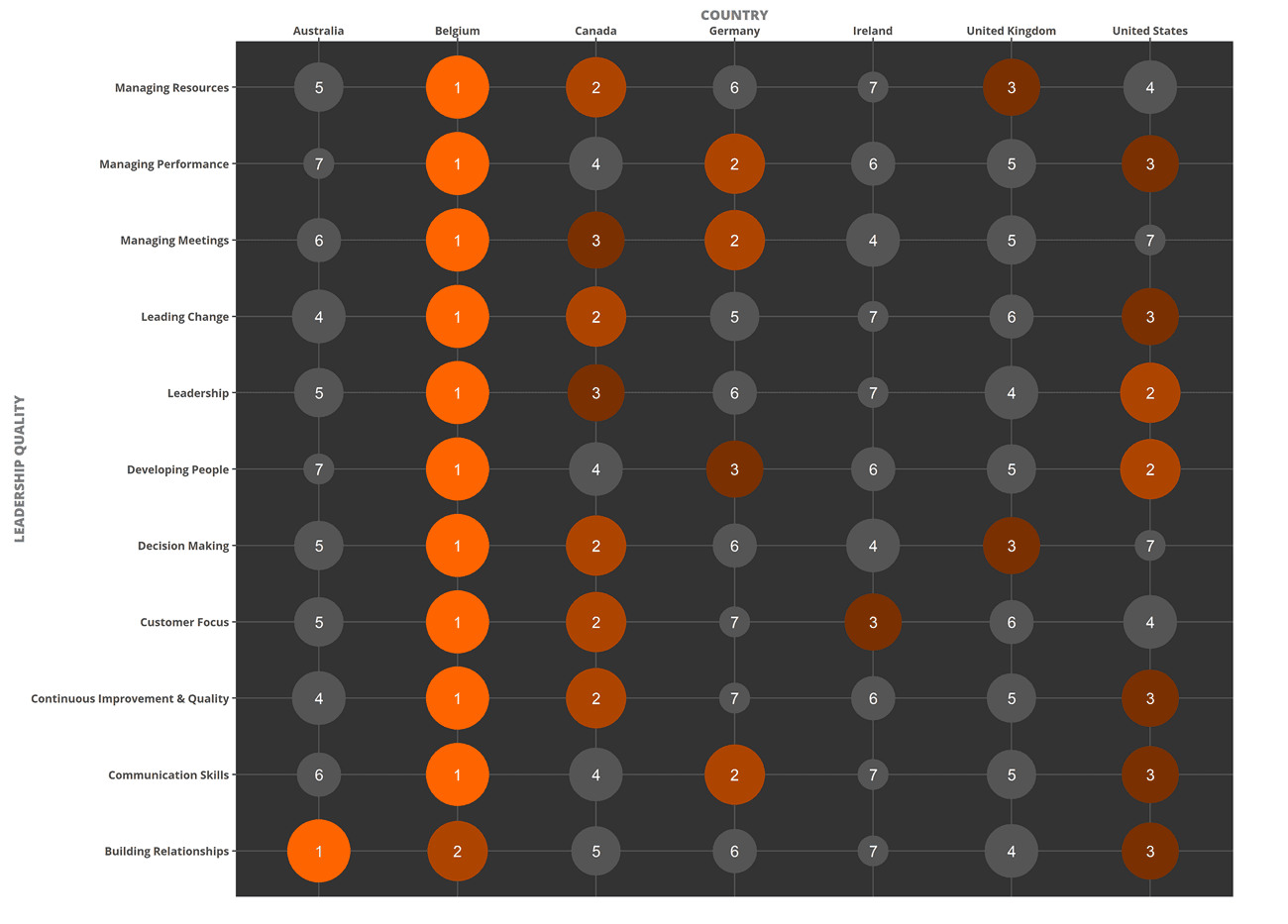 You can see the full results here.
Comments
comments