Making a career choice can be a grueling situation for some, and while for others, everything seems predefined. There are those amongst us who always wanted to opt for a particular line of field of work, and then there are those who are quite confused and really not so quite sure about the future they want for themselves.
This is where passion can guide us all and lead us to where we want to be. Hence the outward's journey is defined by our inner spontaneities.
According to a recent study by the US Bureau of Labor Statistics, employment is projected to grow from 162.8 million to 168.8 million over the decade period from 2019-2029. This is an increase of 6 million jobs and reflects an annual growth rate of 0.4%, which is slower than the annual growth rate of 1.3% reported during 2009-2019.
Furthermore, the healthcare and social assistance sector is projected to add the newest jobs, with 6 out of 10 fastest-growing occupations beings related to healthcare.
With that being said, let's take a quick look at some of the finest suggestions that can help you to turn your passion into a profession.
·      A Backup Plan
A backup plan has to be a given. The life we currently live doesn't give the majority of us the leisure to simply sit back and let good things come to us. The world around us runs on a materialistic principle where even the minutest of needs and day to day requirements demand capital and spending of financial resource.
This is why you don't want to end up in a position that is actually worse than before. I know it may sound a bit depressing.
However, when the push comes to shove, you have to do whatever it takes to make ends meet. Here, a backup plan can save you from the frustration of not making your dream job and instantly offering you a second chance to build a decent living for yourself.
·      Capital & Skills Required
Obviously, the competition with time rises, and it necessitates that you acquire suitable skills and knowledge to follow your dream career. Every career path you may choose would require you to obtain enduring know-how that can help you compete with rivals in the industry.
This can include additional education, certificate programs, and higher learning to put you in a dominating position as well as give you the edge over others.
On the other hand, if you want to start your own venture, you would also need financial assistance in terms of capital and investment. It would help if you had this plan ready before you jump the bandwagon. It will also help you to be more prepared to make the decision.
·      Lifestyle You Want
Another thing you must focus on when opting to follow your passion is the lifestyle that you want to pursue. Study the market and the people to understand the various opportunities your dream job offers as well as taking into account the particular drawbacks it influences.
Consider various implications, including work-life balance, your social life, and the impact on your personal health.
These calculations may end up either motivating you further or help you from taking an erroneous step forward. People often look at things from afar and get attracted without realizing the actual implications behind them.
You need a clear head to think about whether your dream career can offer you all the facilitations you seek to have in the future or if it is good enough for you and those dependent on you.
·      Market Analysis, Feasibility, Research, & Survey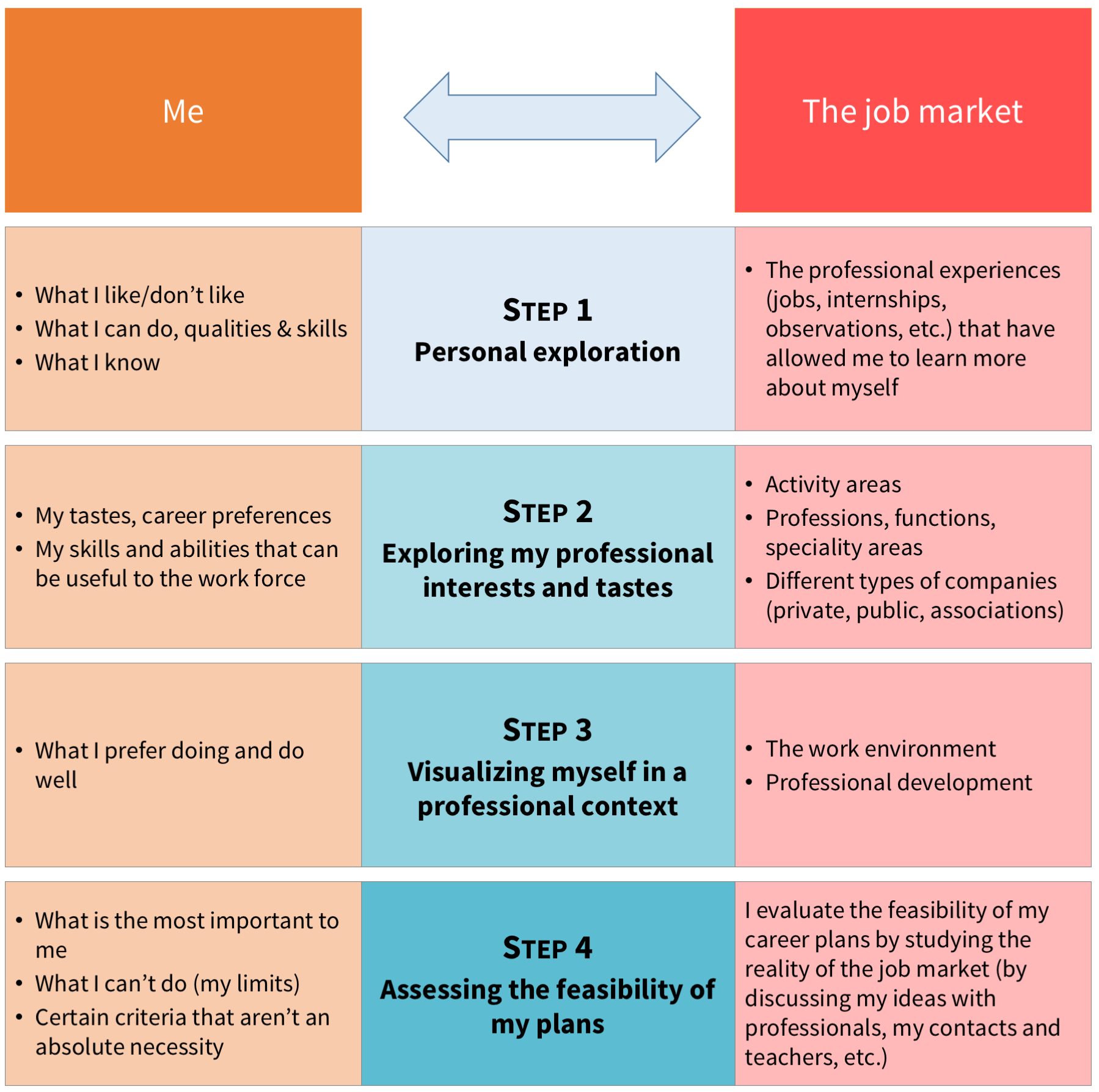 It is penultimate to your success that you perform substantial research about your career, the market forces that currently exist, and the upcoming trends to develop a feasibility report. This report should entail all of your needs and requirements both as a person and as a professional individual.
Will your job be able to gratify all of your personal need? Does it offer you a substantial amount of earnings? And Is the career path you are looking forward to a feasible one? Furthermore, it would help if you also looked at the competition and rivals that already exist in the market to study their approach and how they survive. Lastly, don't simply think about short term results but look for returns in the long run, which are most important.
·      The Future
Lastly, I would like to say that the future is always uncertain. Therefore it is best that you prepare yourself for upcoming changes that can be instilled by both socioeconomic factors as well as progress in technology. Only when you stay ahead of current trends and how the world is changing will help you adapt.
Keep a learning mindset as a fixed mindset would quickly make you redundant, and the world would move on ahead without you. This is why you should not only consider polishing your previously acquired skills but also work towards attaining new competencies and building your acumen.
Conclusion
Career is not a thing to be trifled with, and this is why you should make an informed decision to avoid mishaps and cognitive dissonances in the future. A sensible approach would be to look down deep within yourself and find something that truly interests you or develop a career around a skill that is unique to your person.
Then it is all about planning and execution, which matters most as that will enable you to reach a stage of fruition where you can finally reap the rewards for your hard work and invested efforts. That is it for now. Cheers, and all the best for your future endeavors!
Author Bio
Stella Lincoln currently works as the Assistant Editor at Assignment Assistance. She is quite fond of indulging herself in pop culture, including anime, movies, music, and video games. During her free time, she likes to doodle, create wall art, go for long walks on the beach, and practice mindful yoga.
Comments
comments